I love lists. And I especially love book suggestions. So how about a suggested reading list? Below are some motivational books I have read (and one I haven't) that I found encouraging, amusing and amazing! Being an almost-54-year-old runner (did I say that? Seems so weird to hear that out loud) who was 40 pounds overweight, I wanted to know if I was crazy to start so late in life to become a runner. Come to find out, I'm not! So, without further adieu…
The List:
by Jill Grunenwald
This is the tale of a 30-something, never-ran-a-day-in-her-life woman who decided it was time to do something with her weight and get moving! It's both funny and engaging. I'm currently reading this one now. (Disclaimer: there is some language peppered throughout.)
by Alexandra Heminsley
Subtitled, "Notes on Learning to Run," this book tells the story of getting beyond the brutal part, making running a part of your life, and reaping the rewards. Alexandra writes with a Bridget Jones Diary sort of flair. It's very good!
by Margaret Webb
This book is one part personal quest to discover running after 50, and one part investigation into the running boom that teaches how to be fitter, stronger, faster. Margaret is a former smoker-turned-marathon-runner who now runs with the elite older women. It's an eye-opener!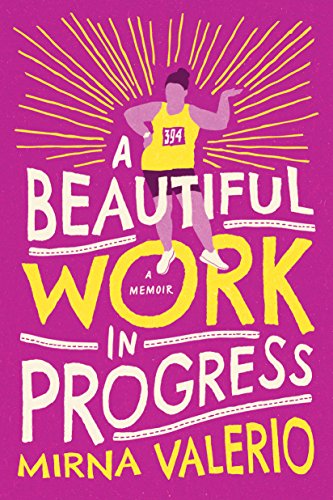 by Mirna Valerio
This author lives by the acronym DNQ: Did Not Quit! It's the true story of an ultra marathon runner that will totally surprise and delight you, plus inspire you to not quit. I LOVED this one.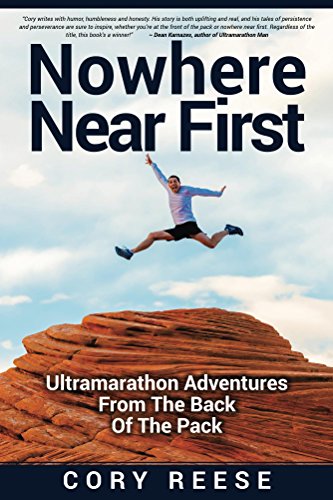 by Cory Reese
This book is about being an ultra-marathon runner — from the back of the pack. It's an uplifting, entertaining account of Cory's memorable ultra-marathon experiences. Told with humor and honesty, it's an edcuational story about overcoming challenges. (I haven't personally read this one yet, but it has great reviews.)
This is just a short list — there are so many more!
I am not an affiliate for any of these books, so please enjoy them. They are truly recommended if you need a little 'umff' to get off the couch. Anybody can start moving. It's not even just about running. The words and concepts in these books can be applied to whatever activity you choose. You just have to want to do it! I hope you enjoy these selections.
What Books Do You Recommend?
Have you found a book that motivated you to step out of your comfort zone? Maybe it gave you the courage to buy that workout wear. Or maybe it challenged you to lose some weight. Or maybe it helped you to see that you are not too old (or young)! We'd love to hear about it. Leave a comment below, or join our Facebook community and tell us about the book!